If you are looking for a delicious and healthy snack, try our falafel ball. It is made with quality ingredients and has delicious flavors inspired by the Middle East. You can eat it on its own or use it to enhance your recipes. Whether you're vegan, vegetarian, or just looking for a tasty meal, our falafel ball is the perfect choice. Give it a try today!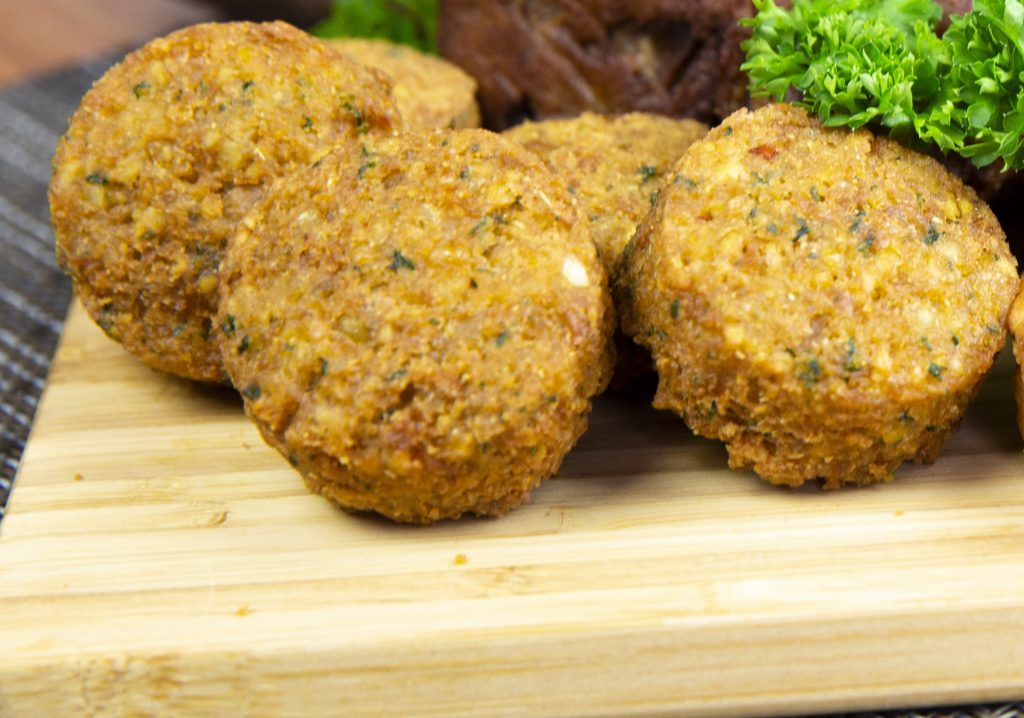 Our black bean bites and falafels are a delicious plant-based alternative to meat-based burgers and sliders. Packed with protein, fiber, and savory spices, they can be served on a bun or in a pita with your favorite toppings for a satisfying meal or snack.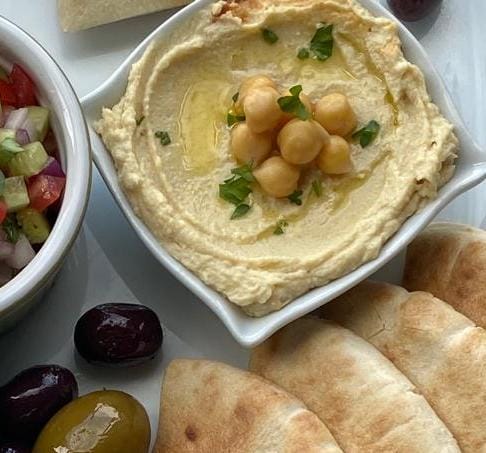 Try our delicious gluten-free and vegan hummus in classic, roasted red pepper, and red beetroot flavors. Perfect for dipping and spreading, with creamy garlic, sweet and smoky, and earthy and flavorful options available. Try today!
Established in 1994 in Toronto, Ontario, Peppo Foods has provided its clients with industry-leading products, service, and quality. Since its humble beginning, Peppo's has become a prominent plant-based protein manufacturer that became HACCP compliant (2012-2014)and BRC compliant (2014-Present)—resulting in our BRC certification Grade 'A' status.